Current Openings at
DOB
Current Openings
Pursue your passion. Make a difference. Discover the impact you can make at DOB!
Open Positions
DOB offers a range of employment opportunities for those new to state service (no exam required) and for current State employees.
DOB is always looking for talented analysts to join our team. Visit our Online Application Page to submit an application and select your top areas of interests.
We are currently recruiting for the following opportunities:
Our Workplace is for Everyone
If you have questions or require assistance in applying, please contact our Human Resources Office at (personnel@budget.ny.gov).
DOB is an Equal Employment Opportunity employer. Candidates with diverse backgrounds, veterans, and people with disabilities are encouraged to apply. State law prohibits discrimination based on race, color, creed, sex, national origin, age, mental or physical disability, marital status, military or veteran status, sexual orientation, predisposing genetic characteristics, gender identity , domestic violence victim status, and prior arrest, youthful offender adjudications, sealed records, and/or previous conviction records.
What is it like to work for DOB?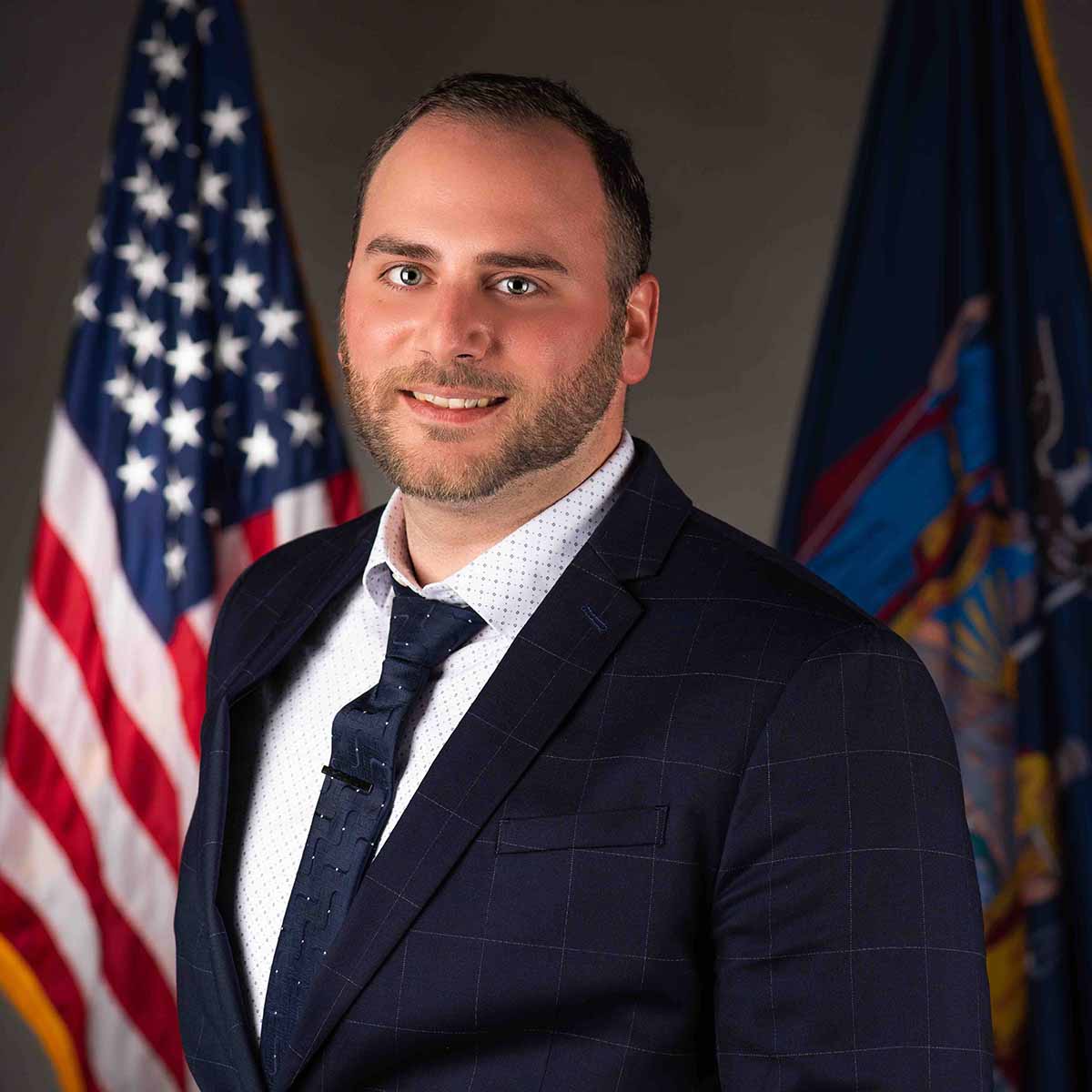 Jacob, Health Unit
"There are many intelligent Examiners here, but no one will do the job just like you. Your unique and diverse input matters. Every possible policy area you can think of, every possible skill … there's really a role for everybody. "