Internships
Internships
Gain valuable experience in public policy and government finance through an internship at DOB!
Internships
The New York State Division of the Budget (DOB) serves as the primary fiscal advisor to the Governor; developing, negotiating, and implementing one of the largest government budgets in the country. DOB is synonymous with challenge, collaboration, and high-impact public service.
At DOB, interns work side by side with career professionals to provide meaningful contributions to efforts that, depending on the specific assignment, may include:
Analyzing State agency operations;
Developing budgetary and policy recommendations;
Evaluating proposed legislation;
Negotiating with legislative staff;
Projecting and reviewing revenues and expenditures;
Developing and implementing the governor's initiatives; and
Monitoring and managing program and project performance.
Internship opportunities will be available in a wide variety of policy and functional areas. Start and end dates for internships are flexible with the possibility of remote work options.
How to Apply
To apply for internship positions, please complete the Online Employment Application, select Internship, and indicate up to six Areas of Interest.
The Division of the Budget offers paid hourly internship positions (current hourly rates: $20.87 for Graduate Assistants; $16.81 for Undergraduate Assistants).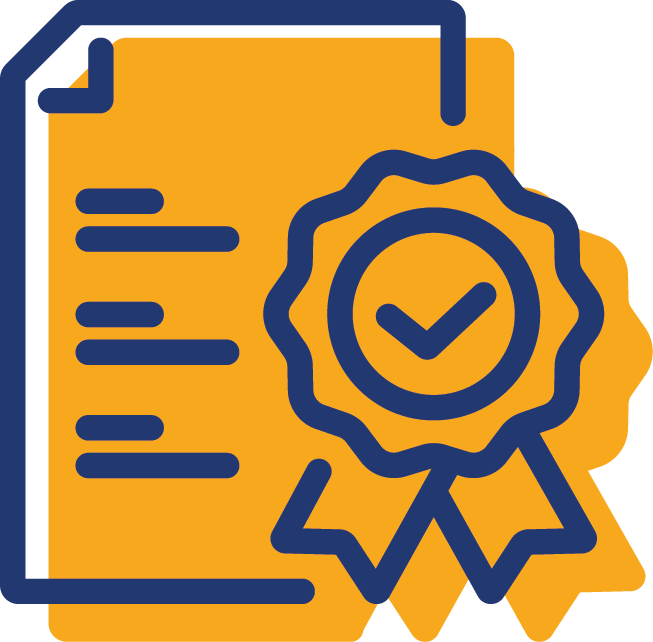 Develop your Professional Toolkit
Interns are included in a full spectrum of professional development opportunities, including mentoring and leadership training.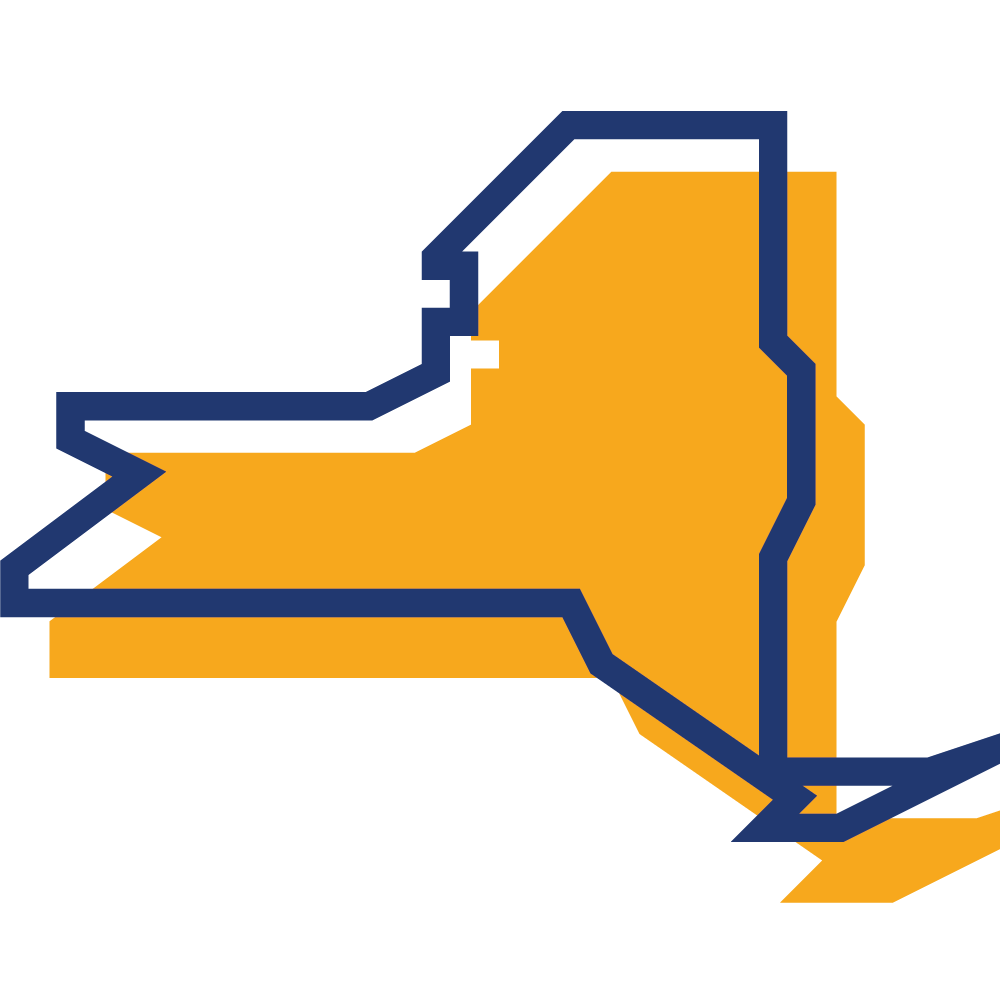 Work in the Heart of the Policy Arena
Interns have a unique vantage point to learn about the inner workings of government.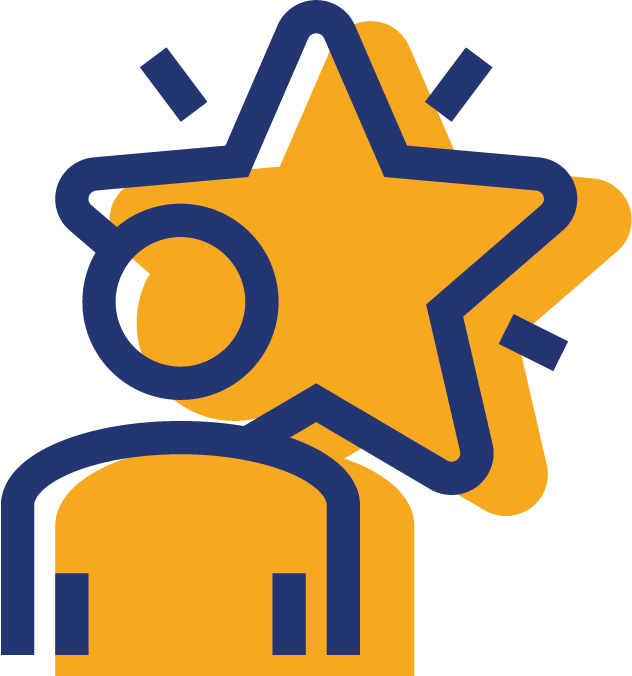 Jumpstart Your Career
Interns often pursue paths within DOB, State government, and in leadership roles in non-profits and government management.
Testimony from an Intern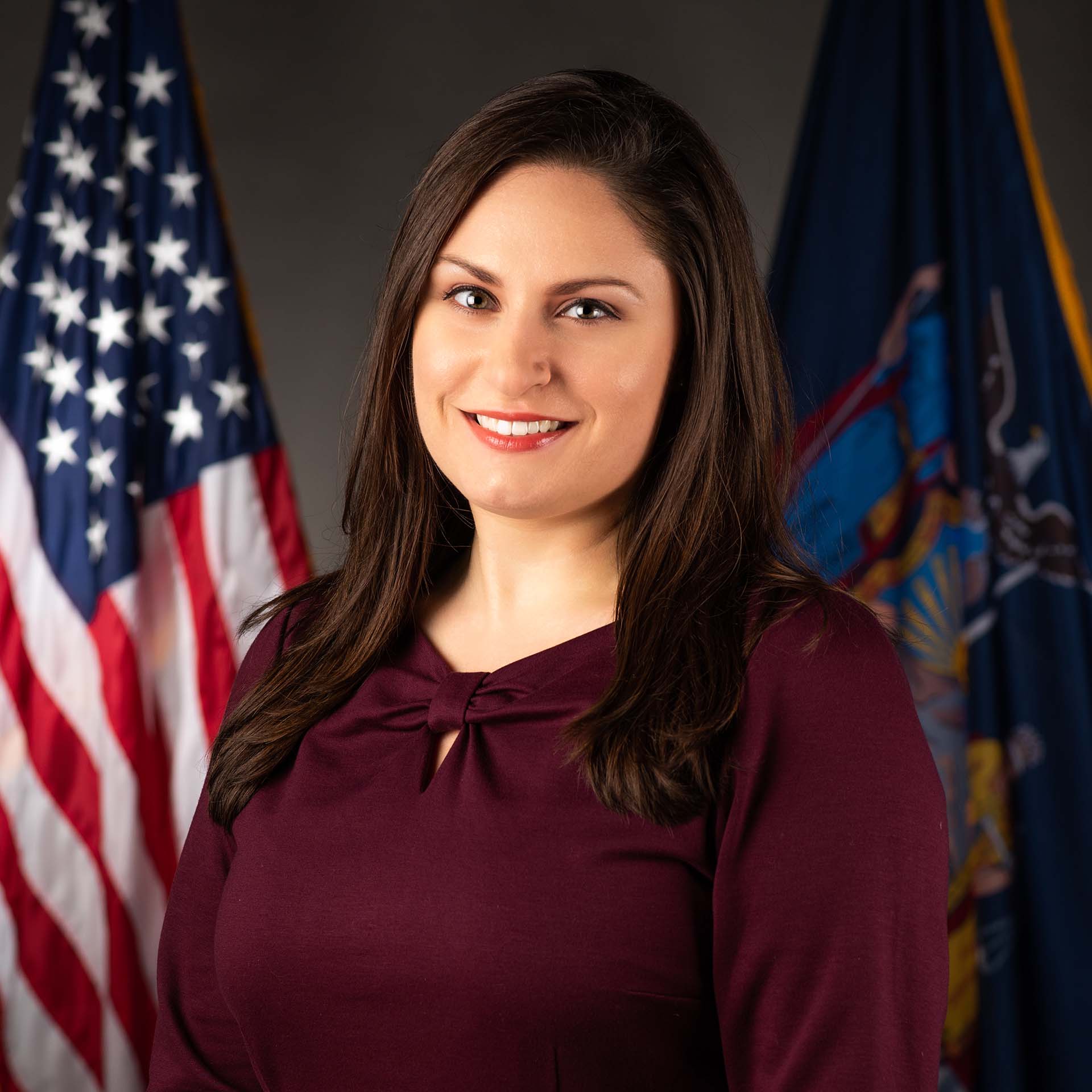 Alisa, Budget Services Unit
"When I interned in the Human Services, Housing and Intergovernmental Affairs Unit, I learned a lot about different aspects of supportive housing in our State. I was able to apply my interest and past experience working in Regional Affairs to the supportive housing area through an independent research project which I presented to the entire unit at the end of my internship."